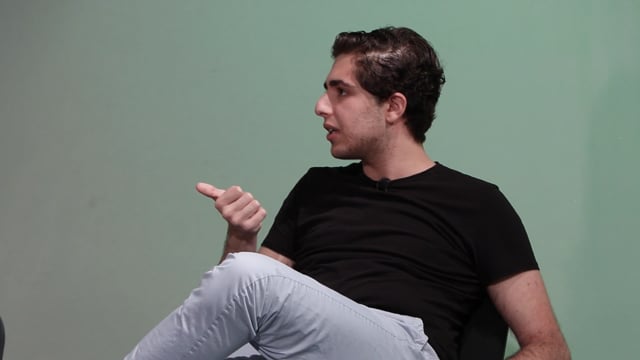 Last year we decided to bring six young people together for a discussion on various hot topics, namely politics, corruption and religion. The result is a new podcast mini-series that gives us some insight into what politically-minded and tertiary-educated youths are thinking of Malta today.
Our latest podcast features Mariah, Nikos, Maya, Max, Elisa and Ella discussing the sometimes taboo topics of politics, corruption and religion. This multidisciplinary look at today's youth is part of our new mini-series Focus: X'Jaħsbu ż-Żgħażagħ? , which will also be aired on our website and Spotify in the coming weeks.
This mini-series gives us the opportunity to take you on a journey through the minds of some of our young people and what they have to say about Malta's problems - what could be done to improve them.
This project is a collaboration between MaltaToday and MCAST.