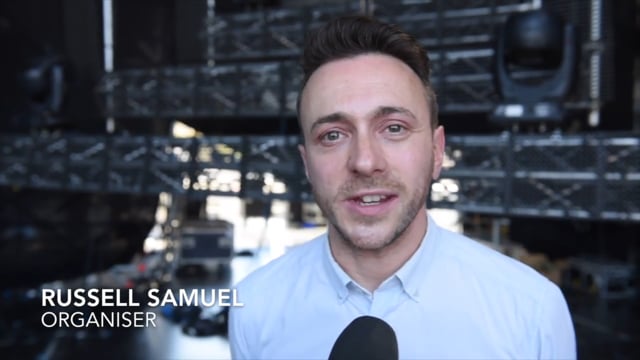 Over 50,000 expected for iconic Isle of MTV
20% of all tourists visiting Malta were under the age of 24, meaning Malta was proving to be a fresh and vibrant destination, tourism minister Konrad Mizzi said this morning.
Mizzi, who was addressing a press conference a day before the Isle of MTV concert to be held at the Granaries in Floriana - the 11th of its kind to be held in Malta - said that such events made it possible for the country to keep attracting record numbers of tourists to its shores.
Tomorrow's concert will feature UK platinum selling artist Raye, super-group DNCE, DJ Jonas Blue and the multi-platinum selling duo The Chainsmokers.
Mizzi said that the concert, Europe's largest free concert, will host 50,000 people and will be viewed in over 20 countries as well as being streamed live on social media.
170 police officers will be deployed to complement 300 security guards that will be on duty on the night. The Malta Tourism Authority had donated €20,000 to the Floriana local council, he said.
Organiser Russell Samuel said the fact that this was the 11th time MTV was organising the concert in Malta was proof of the profile and strength of the event and the partnership with the Maltese authorities.
"Last year we streamed the concert live on Facebook and Snapchat, and this year we will continue to build on that success, working with more talent and social influencers, bringing with them more than 40 million followers," he said.
Gavin Gulia, chairman of the MTA, said that in the five years at the post, he had seen the event grow year on year.
"Without events like these we would not be able to bring the number of tourists we are currently bringing to Malta," he said.