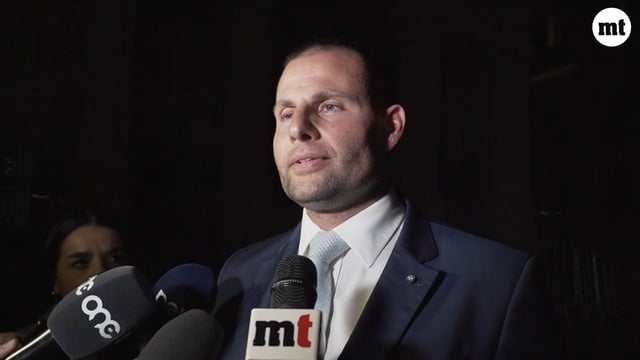 Prime Minister Robert Abela has refused to apologise for government's role in the awarding of contracts to Steward Health Care deemed "fraudulent" by a court.
The PM continued to shirk any responsibility for the deals that were concluded by his predecessor Joseph Muscat.
"I have no apology to make, I was not involved in that agreement," Abela said. "People will judge me on how I offered a solution to the problem I inherited."
In an urgent parliamentary sitting on Monday, which was requested by government following Friday's damning ruling, Robert Abela distanced himself from the Steward hospitals deal, insisting that none of the agreements cancelled by the court were entered into after January 2020.
"No agreements were signed with Steward since January 2020 when I became prime minister," Abela insisted in parliament on Monday.
Questioned outside parliament, the PM was asked whether police should launch a criminal investigation into former PM Joseph Muscat and former minister Konrad Mizzi's roles in the contract.
"There is an open investigation, a magisterial inquiry which is ongoing, so much so that as is publicly known, searches were carried out by the executive police," Abela said, referring to a police raid at Joseph Muscat's residence in January 2022.
Pressed further on an apology over Muscat's role in the agreement, Abela skirted around the question, insisting government has learnt its lesson from the Auditor General's reports and Friday's court ruling.
"I will be judged on how this court decision will be implemented – if the hospitals will be managed by the state, whether there will be new concessioners, that is how the people will judge me," the PM insisted.