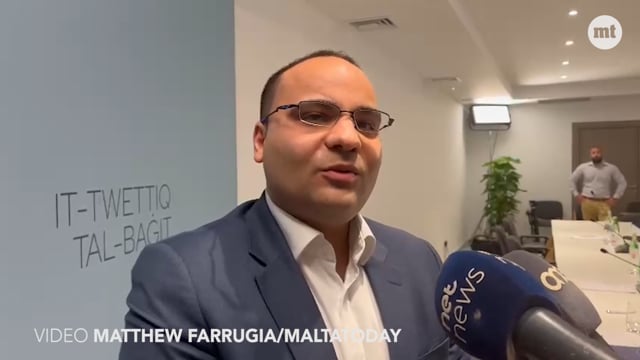 Finance minister Clyde Caruana has skirted journalists' questions regarding the Court of Appeal's confirmation of the annulment of government's privatisation deal.
On Monday, the Court of Appeal dismissed Steward Healthcare's appeal against the decision to annul the hospitals' privatisation deal.
Caruana was asked whether or not government has plans to address the hospital deal's failings, such as the promised new hospital in Gozo that was never built, through next year's budget.
The finance minister stated that next year's budget will, "address the people's needs," adding that the budget will continue to put money in healthcare, education and social benefits. Caruana said that the budget will not bring about new burdens to the people.
When asked again whether or not the budget will specifically aim to complete what was promised by Steward Healthcare, Caruana said that, "we will see to it that the health ministry has all the funding it needs to keep providing the best care for Maltese and Gozitans."
Caruana was also asked whether or not government accepted the court's sentence on Monday, specifically as the court noted that there was collusion between government and Steward. Originally, court had solely blamed Steward for frauding the government, meaning that Monday's decision completely redefines who is to blame for the deal.
Replying to journalists, Caruana said that, government would be looking into the court's decision.