Alternattiva Demokratika hit out at Prime Minister Joseph Muscat in the wake of the 17 Black revelations, accusing the PM of being "hostage" to his chief of staff and tourism minister.
AD chairperson Carmel Cacopardo said Muscat had to fire Keith Schembri and Konrad Mizzi, as the owners of two offshore companies that were designed to get €150,000 a month from a Dubai offshore company owned by Electrogas shareholder Yorgen Fenech.
The Democratic Party echoed AD's statement: "Decency calls on Muscat not to be surrounded with the likes of Schembri and Mizzi. Muscat has persistently failed to act in Malta's interests. He can no longer ignore this," PD leader Godfrey Farrugia said.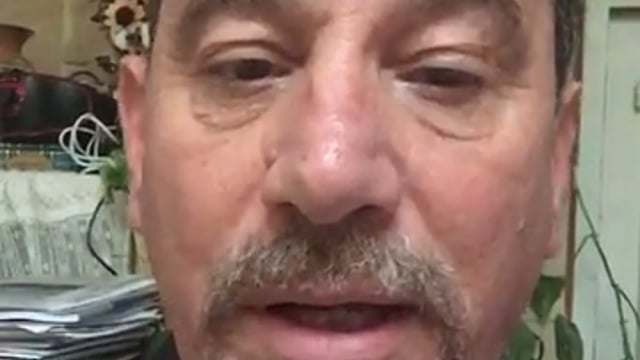 Partit Demokratiku leader Godfrey Farrugia reacts
Cacopardo said that it was clear now more than ever that Muscat was unable to manoeuvre because of Mizzi and Schembri. "He is defending the indefensible… his reference to ongoing inquiries is a poor and shallow excuse for inaction. Muscat should know that there is a difference between shouldering political responsibilities and criminal investigations. The whole country is also being held hostage by political delinquents Konrad Mizzi and Keith Schembri, with the shadow of corruption putting the whole country in a bad light on the international stage."
Cacopardo said Muscat was safeguarding his own interest instead of protecting the country. "While criminal responsibilities are pending and can wait, political responsibilities should be shouldered immediately."
PD MPs Godfrey Farrugia and Marlene Farrugia also accused the police of inaction after having received the same information from the FIAU seven months ago. Marlene Farrugia said: "The evidence has to be investigated by local police. What have the police done over the past months since they received the FIAU report naming Yorgen Fenech as the owner of 17 Black? Who knows about the investigation? Are we sure nobody in government got wind of this before yesterday?"