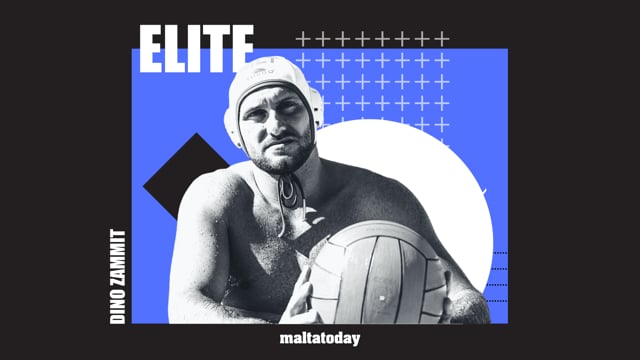 Malta international waterpolo player Dino Zammit emphasised the need of teaching children the concept of sportsmanship while they are still young.
Interviewed on MaltaToday's latest online series, ELITE, Dino emphasised on educating youngsters about various sports, so they can pursue their own interests rather than being compelled to practice sports their friends practice.
"Some children play a sport... because their friends go there. Like this they won't know they can excel in other sports," he said. "They don't realise they can thrive in other sports when doing this"
During his nine-year stint with the San Giljan ASC, Zammit won three league titles, six knockouts, three Winter Leagues and 2 Enemed Cups.
He plays with the Maltese national team, and moved to Sliema ASC in December 2021.