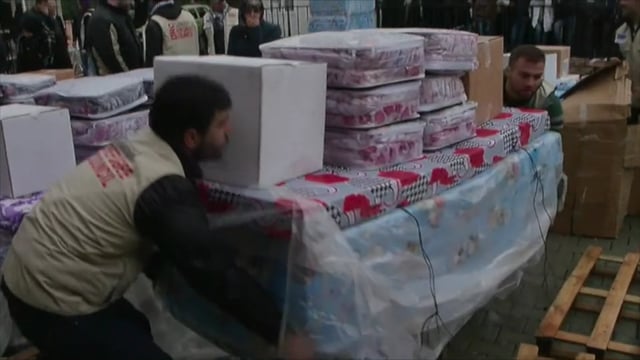 From the fringe: Expectations of Valletta Summit [PODCAST]
The Valletta Summit is underway and while politicians say the want to give people fleeing persecution and war refuge, they are also supporting an EU border agenda to stop people from crossing over into Europe.
Of some 800,000 migrants who arrived into Europe by sea in 2015, some 3,440 have died. Of these 650,000 are mostly Syrians, travelling from Turkey and Greece.
We spoke to the UNCHR's media officer for southern Europea, Carlotta Sami; the Norwegian Refugee Council's regional media director in the Middle East, Karl Schembri; and a 20-year-old asylum seeker from Somalia who lives in Marsa, Abdul Malik Ahmed Mohammed, who is not impressed by the EU-African summit in Malta.