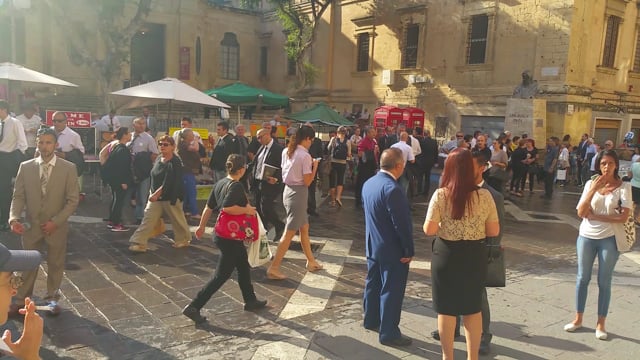 The court buildings were evacuated this morning after reports of a bomb threat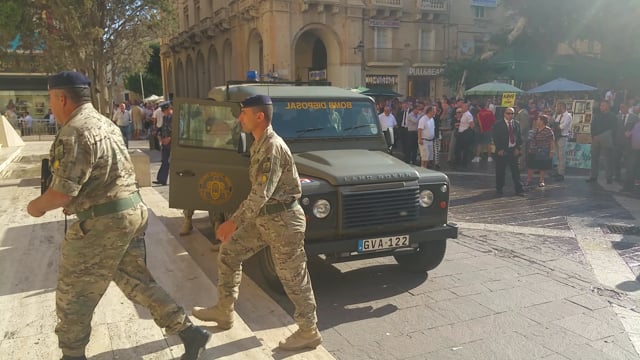 The AFM explosive ordinance disposal team arrived minutes after the evacuation
Court sittings have been thrown into disarray after the court buildings were evacuated due to a bomb threat.
Cafes in the area made a roaring trade as hundreds of people poured out of the courts and gathered in the streets, waiting to be allowed back in.
An AFM explosive ordinance disposal team arrived minutes after the evacuation and is currently inside, assessing the threat.
In the past, bomb threats would regularly be used by persons trying to miss a sitting, but the practice had become less common in recent months.