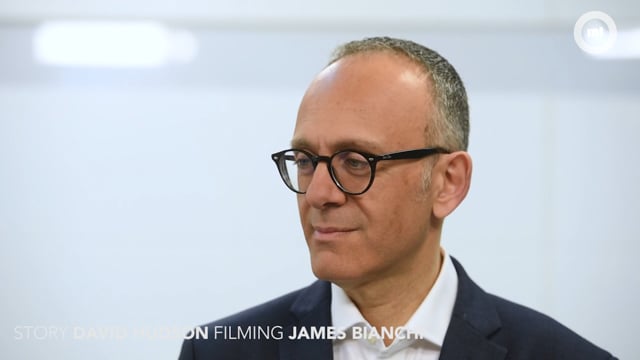 Church school refuses free fruit and veg over packaging waste
Too much waste created by the free fruit and vegetable scheme for students has prompted one Church school to opt out as a matter of consistency with the country's drive to reduce waste.
St Albert the Great College in Valletta has refrained from participating in the scheme because of the huge amount of plastic containers, straws and milk cartons that have to be thrown away after children consume the contents.
The explanation for the school's refusal to be part of the scheme was made on Facebook but college principal Mario Mallia spoke to MaltaToday about the school's decision.
He insisted that just because the fruit and vegetables were provided for free it did not mean the school should endorse the scheme.
"We can't display the flag for being an eco-friendly school while supporting the use of many plastic containers, irrespective of whether these are recyclable. This is contradictory. We can't encourage reuse nationwide and at schools we throw away plastic containers," Mallia said.
Mallia said it was important to share the message that the school cared for the environment especially because the educational sector had an obligation to be exemplary.
While the school's action could be commendable from an environmental point of view, it risked denying children who had no access to fruit and vegetables at home. Asked how the school would deal with this problem, Mallia said the college knew its children inside out and the food and milk could be provided for them.
"We can provide the fruit ourselves. Just because something is free doesn't mean we have to sell our souls and pretend it's OK... we know the children inside out and their circumstances were known to the staff. I insist that we should give our children a clear message about the environment because they can see through us if we say one thing and behave in another way," he said.