[WATCH] Malta braced for X Factor final that will reveal Eurovision hopeful
One of four finalists will be crowned the first official X Factor Malta winner and, by extension, the one representing Malta in the Eurovision Song Contest 2019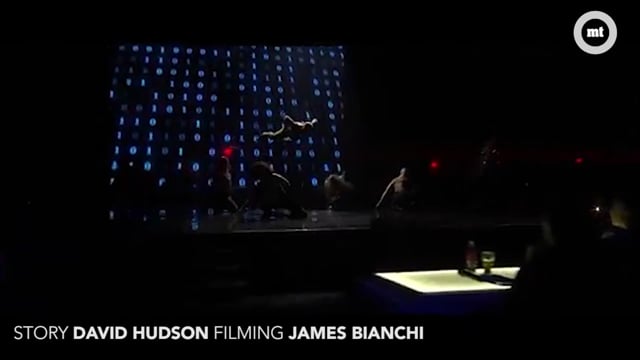 Malta braced for X Factor final that will reveal Eurovision hopeful
Who will it be? The established performer Petra, popular Gozitan sensation Michela Pace, 16-year old Nicole Frendo or rapper-songwriter Owen Leuellen?
One of them will be crowned tonight's X Factor Malta winner. This talent will also represent Malta at the Eurovision Song Contest 2019 in Tel Aviv.
This dual victory will be determined by televoting tonight on X Factor's grande finale... so we thought we'd ask some people on the streets about whether they had a favourite.
There wasn't a distinct frontrunner with many having different opinions on who should win. At the outset Owen Leuellen seems to be a favourite among the male teen vote, while Nicole Frendo appears to be popular with adolescent girls.
Still, there was no clear indication of who has the largest fanbase.
X Factor was created by British producer Simon Cowell and was launched in the United Kingdom in 2004. It has since spread to well over 100 countries worldwide, coming to Malta in October of last year.
Late last year, the Broadcasting Authority released survey results that showed the singing reality show beat Xarabank in audience ratings as the most popular TVM show after TVM news.
Besides having our very own X Factor winner, tonight's show will also feature last year's British edition winner Dalton Harris.