[WATCH] First 20 public service apps launched
Public service can be accessed by downloading Maltapps from Android or Apple smartphones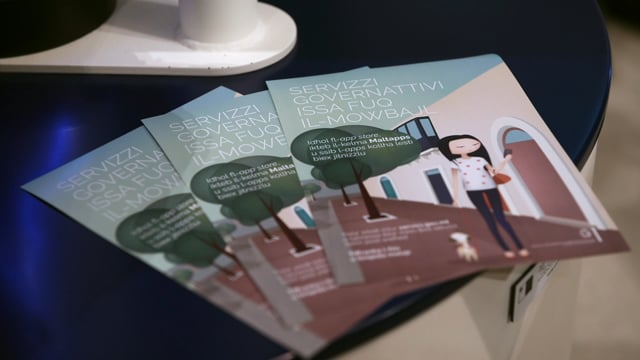 First 20 public service apps launched
The Malta IT Agency has launched the first set of 20 mobile apps that give access to government services.
The apps offer a range of services - including in taxation, education and culture - and can be accessed by first downloading the 'mother app,' Maltapps, for free, available on Android and Apple smartphones.
The Maltapps app also notifies users of new government apps and allows them to create personalised lists of their favourite apps.
MITA executive chairperson Tony Sultana told a press conference at the Esplora Science Centre that the agency will now work on designing apps that will allow people to carry out financial transactions with government agencies online.
MITA is also working on 'mobile democracy' apps that will allow people to submit their responses to public consultation from their phones, and 'mobile administration' apps that will allow civil servants to access government databases on the go.