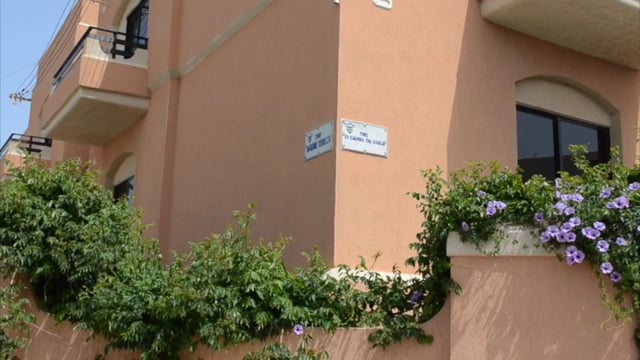 Investigation into misuse of government land • Video by John Pisani
The ownership of a large tract land in Mgarr is being investigated by the Lands Department and the police, over suspicion of misuse of government property.
The owner of the land, situated between Triq Madre Tereza and Triq Ix-Xaghra tal-Knisja, is insisting that there is nothing illegal about the land, which he said was given to him by an old farmer some 40 years ago – when he was just 10 years old.
Earlier this morning, district police led by sergeant Emanuel Sammut and constable Antonio Bellizzi from the Mosta police station and a police unit from the RIU, were on site while officers from the Lands Department and from the Malta Resources Authority inspected the area.
It was alleged that the owner, Charles Falzon, built a small garage and dug a borehole in the field without the proper permissions.
After a short inspection, Frank Mizzi, enforcement manager from the Lands Department told MaltaToday that the land was allegedly being used for "cultural purposes", but more investigations had to be done to see who the exact owners were since a change in property law back in 1983.
Charles Falzon claimed with MaltaToday that the land had been promised to him by the farmer who occupied the land at just the age of 10. However he said that the land was owned by a religious order of cloistered nuns, who a deed transferring the field's ownership to him.
Falzon said that he had the documents to prove ownership, and promised that he will hand them personally to the proper authorities. Falzon said that he had done nothing wrong and denied that there were any boreholes on the property or any other illegalities.