[WATCH] Dwejra's Azure Window reimagined into steel structure by Russian
Has nature's fury lumped us with a new problem…?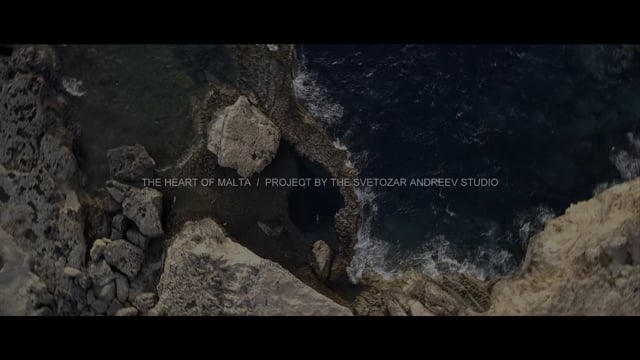 Russian architects reimagine Azure Window as steel structure
Rebuild the Azure Window of Dwejra?
One Russian architect says he has proposed a solution… although the jury is certainly still out on this one.
Svetozar Andreev, who runs Russian architecture firm Hotei Russia, says he wants to develop a polygonal form with mirrored steel faces that will include five spiral floors of 5,000 square metres of exhibition space… to replace the Azure Window.
The original arch, an icon of the Maltese islands, collapsed into the sea following a storm in March 2017.
"We have a plan to give this symbol a new life," Andreev said of his project, dubbed 'The Heart of Malta'. "It will blend into the landscape, and have the same size and proportions as the original limestone arch."
Andreev said his studio was ready to discuss the project with the Maltese government. "The objective is to compensate for the loss of the Azure Window and create a centre of attraction in Dwejra, a new asset to draw tourists, this time to a new architectural and cultural landmark."
Apart from having five floors for exhibition space, Andreev has proposed a laser show in which each spiral step will represents one thousand years of Maltese history.
"It will be a perfect monument and symbol of the fusion of modernity and nature, of time and history, and a testament to the tenacity of the human spirit," Andreev said.
Andreev's studio is an international architectural group which specialises in the design of cutting-edge commercial and residential architectural projects and real estate development worldwide. "Our group has devised and implemented an array of projects of varying function and complexity, works which have won awards in numerous architectural competitions. Our projects are regularly covered by leading international printed and online media devoted to contemporary architecture and interior design," Andreev said.